Research Mom lists bills that will have signifiant impact on your pocketbook or are systematic changes to control your freedom. 

Research Mom uses the criteria of advocating for local control and less government intrusion.  Financial decisions should be based on the reality of actual dollars and we should free up business opportunities by reducing taxes, fees, licenses, permits and regulations.  Education should be about teaching the content of knowledge and not be driven by outcome-based agenda driven decisions.  The State should not be in charge of teaching emotions, values, sexuality, or global citizens who do not cherish our nation - the U.S.A. 

Click on the bill to review the "bill summary"

Look for the schedule of  public hearings and votes

Email Research Mom for legislative training schedules.

** Bills in red are moving and NEED ACTION **

Contact all members of the committee

Use the Remote Links to participate in hearings.

Call your Senator/Representative when on the "floor"

Click on the link to see hearing schedules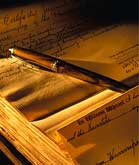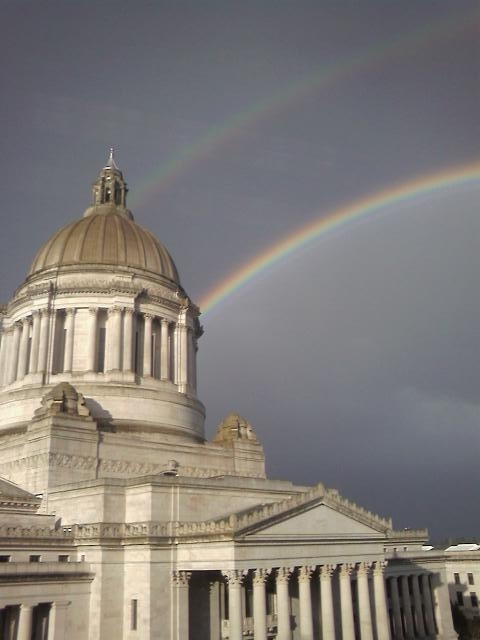 2021  WASHINGTON STATE LEGISLATION

Check back for more information on changes to how legislators

can be contacted under COVID rules.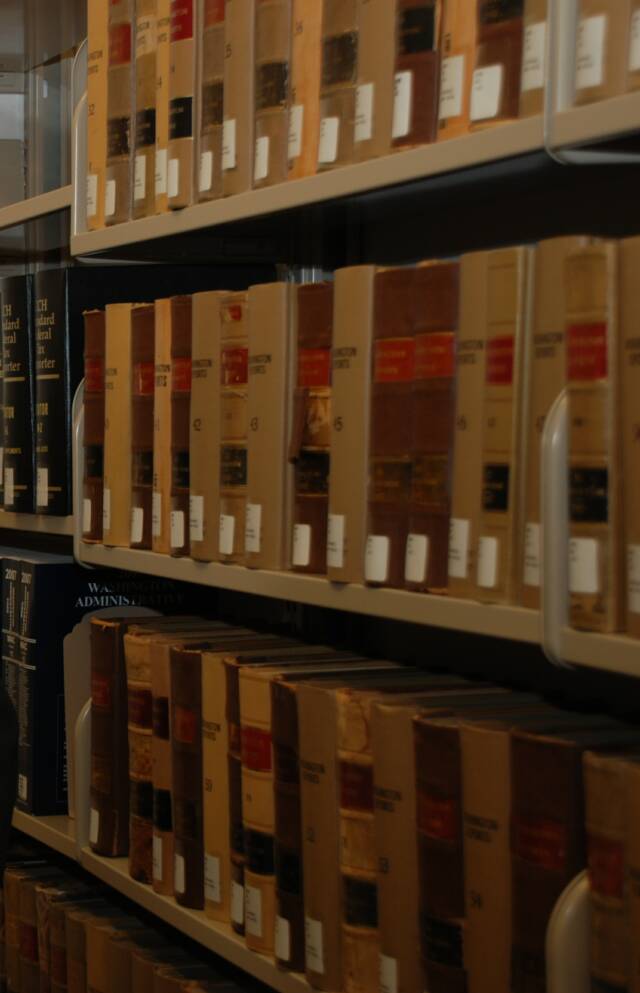 Links to more bills of interest